About Us
We are John & Brenda, we are both retired and live on a Farm in the Shropshire Hills.
We have developed a range of Craft Trays and are developing other Products that 'Crafters' will find useful.

All Exclusive designs, all Hand-Made.....
♦
Trays - hand-made by John & Brenda at their Shropshire Workshop
♦
A Great Combination.
Curve Tray & Lap Tray (Cushioned & Padded)
♦
The Dilly Pads & Dilly Dots - Idea for arranging your Craft Items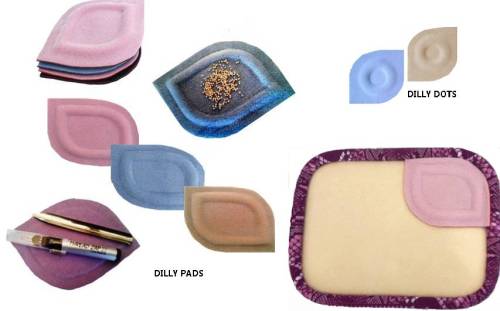 All our Trays have been designed and developed to add to your Crafting experience.
The Main Body Construction and the Rim of the trays & all the materials used are unique combinations exclusive to Silaba Crafts.
There are similar 'foreign imports' on the market but 'Silaba Crafts' Trays are clearly marked on the packaging & on the base cover.
Design protected